After Disney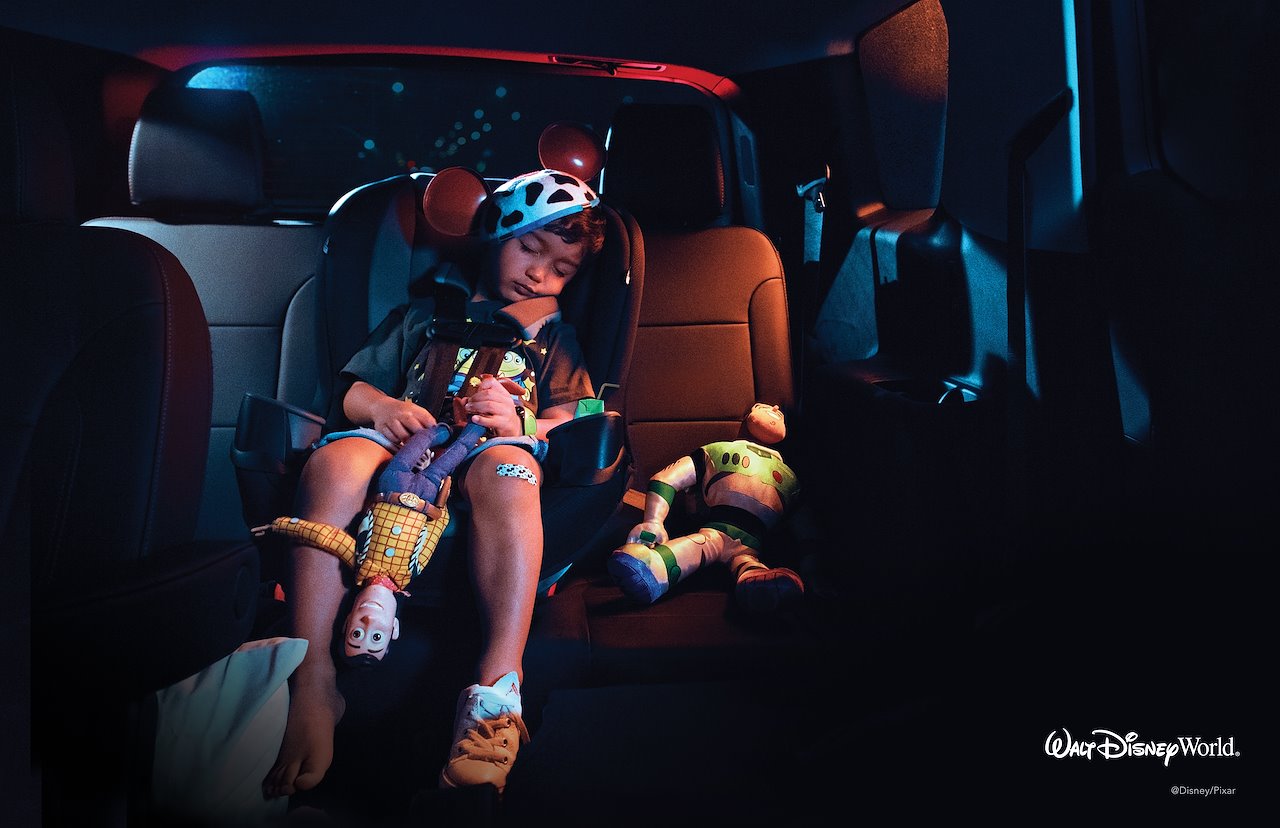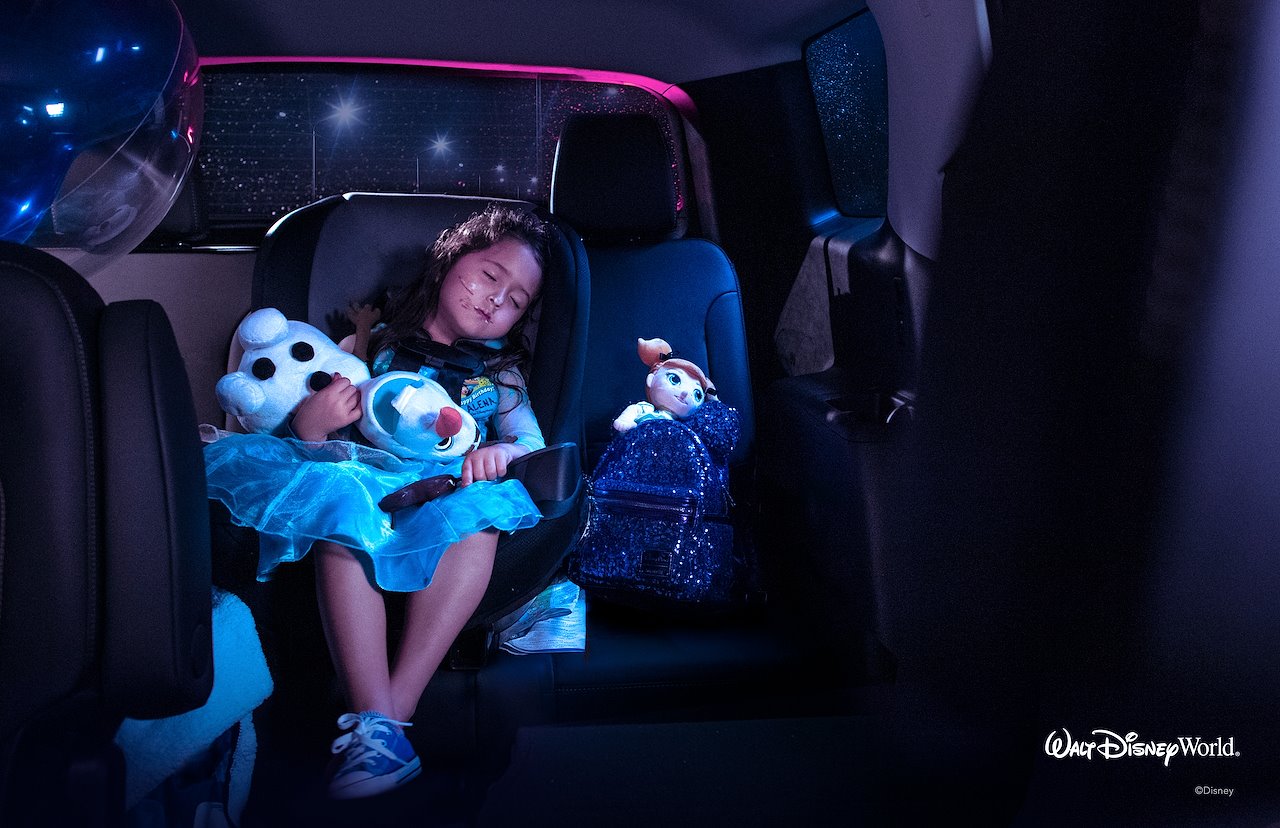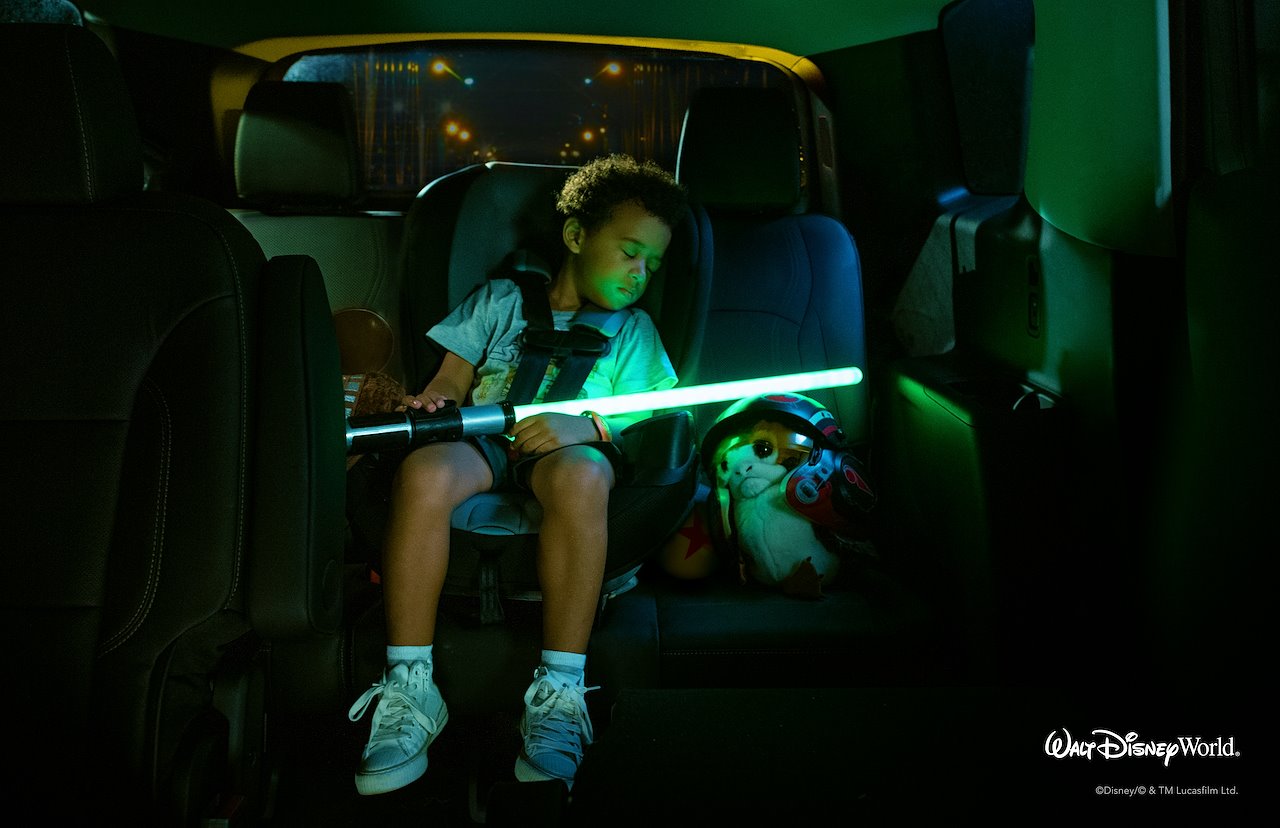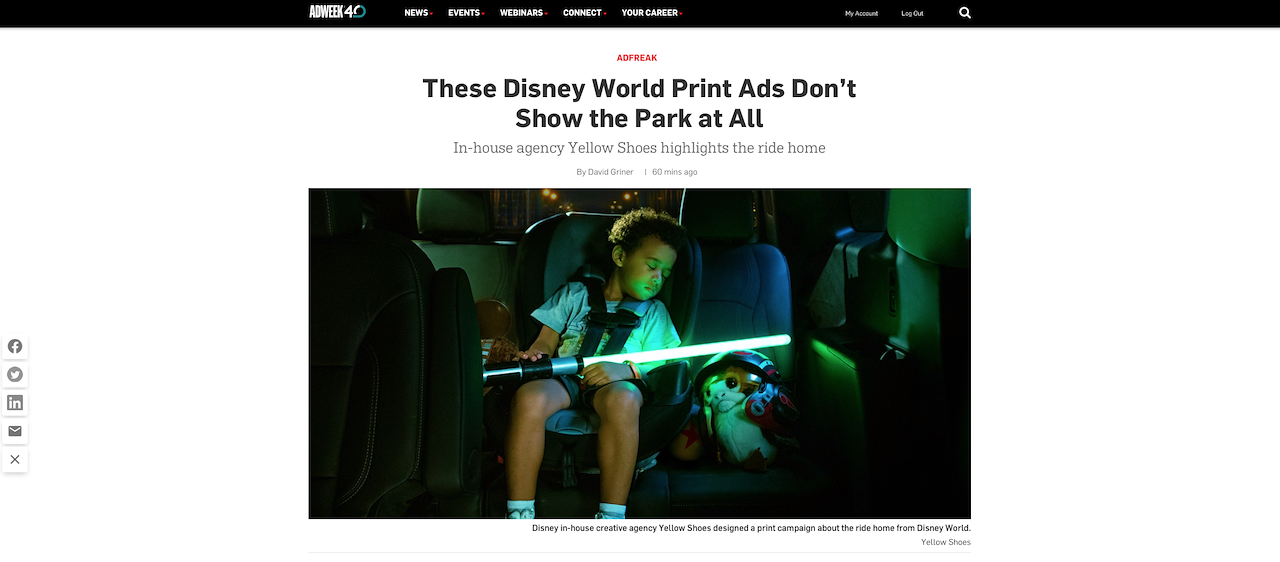 This project's intended purpose was to remind preschool parents exactly why they bring their children to Walt Disney World by showcasing the magic in an unexpected way. While typical communications towards this target feature children enjoying a day at the park alongside their favorite characters, we chose to build a stronger, more emotional connection with parents by focusing on the end result: a blissful sleep on the ride home from the park.
The placement of the work was important, as the ad was published in a magazine targeted towards preschool parents in the vacation planning process. Culturally, we understood that virtually every parent who has ever been to a Disney Park with a small child would immediately recognize the post-Disney bliss, as it is a moment that parents commonly document and post photos of on social media.
The result was an emotionally charged print campaign that showed off the greatest benefit of a day in our parks without even showing the park at all.
---
Role Senior Creative

For Walt Disney World

Date December 2019